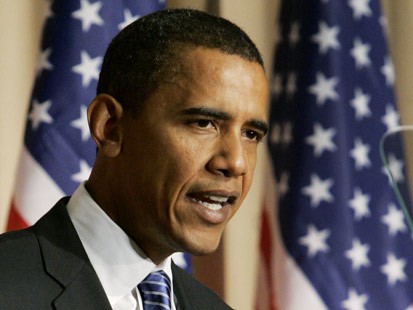 I mean, really?
Not letting your child watch this?
Not letting them understand responsibility and that it lies in the hands of the children? Not letting them see that school is good?
Even if you don't like him,
he is our
PRESIDENT
And does deserve our respect.
And at Timberline, students only were able to watch it IF they brought a signed permission slip.
At least at Lone Peak, they only had slips if parents strongly felt either way.
Either way, it still makes me
sick
.
And here it is if you missed it.
Personally, I thought it was great.